Cydris Fund Services is a fund administration business with offices in Nicosia and Limassol, Cyprus.
Cydris aims to provide superior fund administration and related services to accommodate the needs of funds, fund managers, investors and other stakeholders of the funds industry.
Cydris Fund Services Ltd is a wholly owned subsidiary of Crowe Cyprus, an audit, tax and advisory firm established in 1987.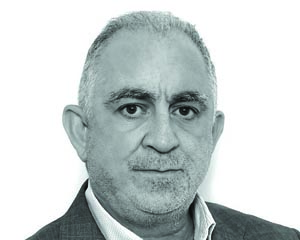 Andreas Pifanis, FCCA TEP
Managing Director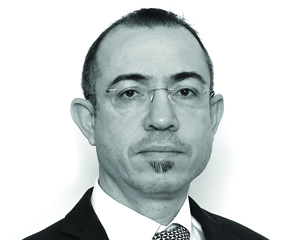 Marios Agathangelou, FCA
Director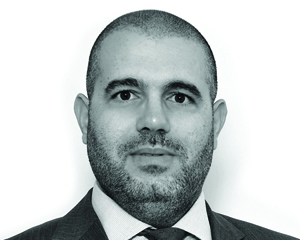 Chrysis Pegasiou, FCA
Director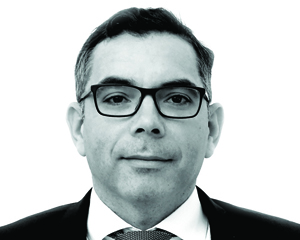 Emilios Ayiomamitis, FCA
Director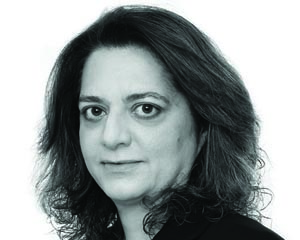 Xenia Georgiou, FCA
Director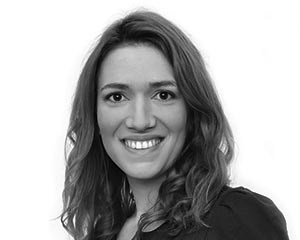 Demetra Demetriadou, LLB, ACA, BFP
Director